Uber is one of the most popular rideshare services in the world. And because of the popularity of ridesharing programs, it's a good idea to inform yourself on what to do should you be in a car accident while using a rideshare service or if you are injured by the driver of a rideshare service. Who is liable? Is it the driver or Uber? You may not have thought about these things before, but if you have already been injured while in an Uber, you're looking for the answers now.
Who is at Fault for the Crash?
The protocol will likely differ depending on where the fault lies and on the state where the accident occurred. Uber drivers tend to be a little more distracted than your typical driver. Oftentimes they are looking out for the person they are picking up. They have to look at their phones while they are driving for directions as well as to select their next pickup. These are just a couple distractions that are added to the more typical driving distractions like adjusting the radio and holding a conversation.
In the case that your Uber driver was the cause of the crash, you can sue Uber. According to Money, rideshare companies are required by law to have a $1 million liability policy that ensures you from the moment the driver accepts your ride request to the moment your driver marks your ride as completed.
If you are a driver or passenger injured by an Uber driver, and you are not an Uber passenger, Uber is not likely to play a significant role in your suit. Here is where the driver's personal insurance will most likely be involved. This may become more complex if the Uber driver was not on-duty at the time of the accident or was en route to picking up a passenger. In the states of California and Washington, Uber insurance policies apply from the time the Uber driver logs into the system to the time the driver logs out of the system.
If the accident was the fault of another driver, you file your claim against the driver of the other vehicle. As long as the driver at fault is an insured driver, you will likely be able to get compensation for expenses and losses.
What You Should Do in the Event of an Accident
The most obvious first step is to call 9-1-1 if necessary. Even if there are no serious injuries visible, you still need to go to an emergency room or urgent care facility to rule out any delayed-onset injuries or internal trauma. In order to pursue legal compensation, you will need detailed and complete documentation from your medical care provider along with any x-rays or other radiographic images. You also want to consult an accident attorney to determine whether or not you need to seek damages and the best way to move forward.
Be sure to call the police so that there can be a report on file. Witness information can be obtained and recorded and they can clear the road or order a tow truck if necessary. When speaking to the officer on the scene make sure you only give the facts pertaining to the accident. This makes for a clearer and more concise police report that can be used in court.
Document the accident scene. This means to take photographs of the vehicles involved, the damage to the vehicles, any visible injuries, the roadway or intersection and anything else you think might be helpful. Talk to any witnesses or bystanders and get their contact information. If you are the Uber passenger, take a screenshot of your receipt and ride.
Having these three pieces of the puzzle in place can make seeking legal compensation for injuries or trauma resulting from an accident with an Uber driver. Try to stay calm and think rationally. If you require immediate medical attention, some of this will be handled by the local authorities, but you should still take as many mental notes as you are able to.
What Can I Recover By Filing a Suit?
When you file a personal injury suit resulting from a motor vehicle accident, there are certain monies that you can recoup. This includes:
Loss of wages.
Medical expenses, past and present.
Past and future pain and suffering
Loss of future income.
Physical impairment.
Keep in mind that suing the company for the negligence of one of its independent contractors isn't as cut and dry as filing a suit against the independent contractor. But that does not mean it's a pointless pursuit. Once your legal representation contacts Uber and requests that it make available and preserve any and all information regarding your incident, many state laws will hold them responsible for their failure to do …
READ MORE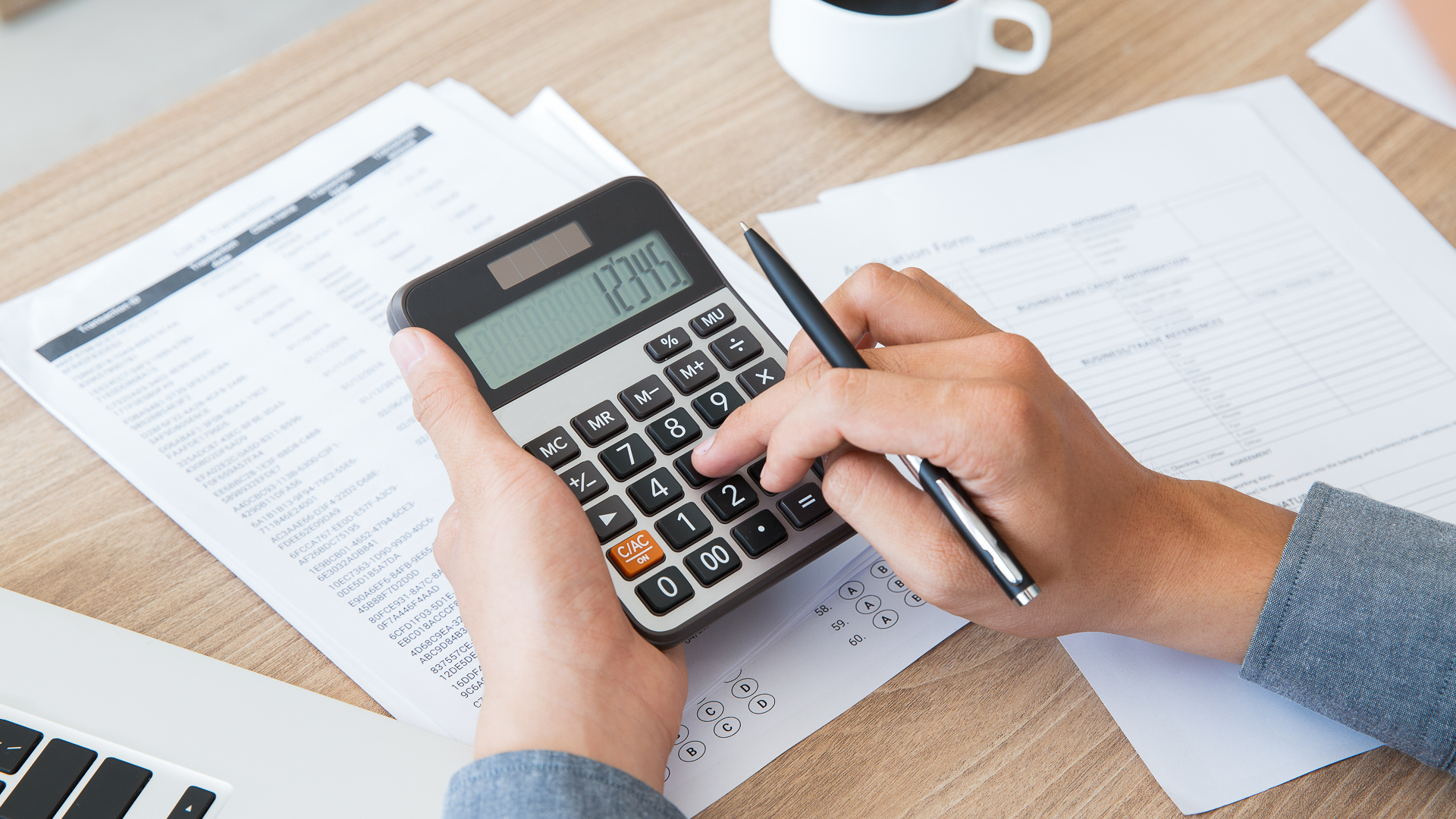 Do you have an interest in consolidating your debt? If you were using a lot of credit cards to get by in the past, you have likely racked up thousands of dollars in debt on those cards. Now that you owe a lot of money to the creditors, there is a possibility that you are having a hard time keeping up with the payments. You may even forget payment dates at times because different creditors expect you to pay the minimum at varying times throughout the month.
Overcoming the Debt on Your Own
If your debt situation is getting you down and you feel like the best solution would be to consolidate everything, you can apply for one of many personal loans in Houston TX. Many people use these types of loans to pay off all the debt they owe and then make one smaller payment each month to the lending company. If you can find a lender that is willing to provide a loan with an incredibly low-interest rate, you can end up saving so much money because you would not have to deal with the high-interest rates from your credit cards.
It is not an uncommon thing for people to use personal loans to pay off credit card debt. However, you do need to make wise decisions when choosing to take this route. For example, you should shop around for options with different lending companies to see which company is going to offer the best deal in terms of the amount being provided to you and the interest rates and fees that are attached to the amount that you will receive.
When you have a lot of debt because you were using many credit cards in the past and keeping up with payments is becoming way too challenging, think about taking out a loan to pay it all off in one lump sum. While you would still need to pay your loan off, you could easily spend much less each month to get it paid off.…
READ MORE