Divorce becomes a bad experience so stressful. But, if you have an appropriate lawyer who can guide during the divorcement process, then the burden will be a little light.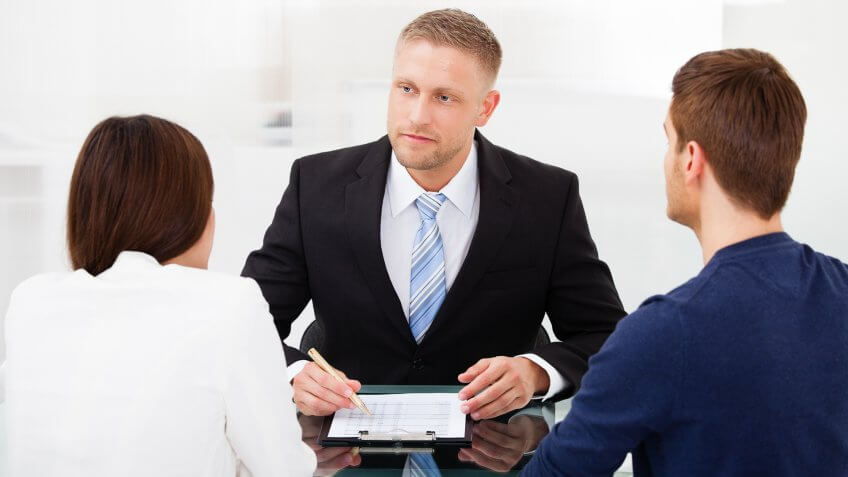 Lawyers can protect you from alleged allegations and fight for child custody. So, how to choose the best lawyer in the case of divorcement? Here are tips on choosing a lawyer for divorce.
Choose a Trustful and Professional Divorce lawyer
many Lawyers seek to please the Client by undertaking all Clients' wishes. But the result is not satisfactory. Do not choose a lawyer who guarantees the victory of your case. Because it is a violation of the code of ethics advocate. Professional lawyers will stick to the code of ethics. Professional is a trustful and trustworthy key.
Make the Contract in Writing
you should make a written agreement when appointing a Divorce Lawyer. You must determine the legal service contract, among others, is a matter of scope. Fees, ways of payment and terms of payment.
Relevant Legal Costs
You need to know the total money to be spent on Divorce Lawyer fees. In a Legal Services contract, it should have mentioned your Divorce Lawyer's Cost. If there are other costs such as the administration of registration of lawsuits and others, it must also be mentioned in the contract.
Request a copy of Power of Attorney and Contract
When you have signed a Lawyer Legal Counsel for Lawyers. Do not forget to ask for a power of attorney and also a Legal Services contract from your Divorce Lawyer. In the event of an actor non-conformity of an appointment or duty, you may hold on to such power of attorney and contract.
Hire Experienced lawyers
Of course looking for a divorce lawyer is not like buying a piece of clothing. It must have professional competence and enough experience to represent you. Observe the first lawyer lunge that you will choose, see the achievements, and the satisfaction of users of his services.