How to Hire Good Criminal Lawyers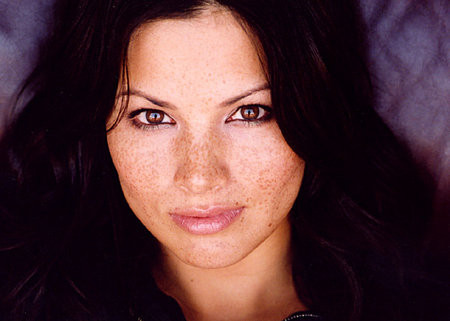 If you are ever stuck with a criminal problem, you will need a very good legal representative to bail you out of your problem. This is not the time to make compromises. You need the best of the criminal lawyers to represent you. So, how do you go about finding them? Here's a bunch of things you need to consider.
The Qualification of the Lawyer
The qualification is important for two reasons-you need to ensure that the lawyer knows the law thoroughly well so that they can see how they can save you from the situation and you need to ensure that the lawyer is qualified to practice in the area where the proceedings are being conducted. At the very least, you have to see whether the criminal lawyer you are hiring has passed the bar examination.
The Expertise of the Lawyer
Criminal law is a very delicate area. Mere qualification is not enough. You have to see that the lawyer has the right kind of expertise. Check since how many years the lawyer has been practicing. Also, you need to check whether the lawyer has special expertise in the field you need your legal representation. A lawyer that has good experience in helping people out of drunk driving cases won't always be a good choice for representing someone accused of manslaughter, for instance. Hence, you need to see if the lawyer has worked in the specific area you require.
The Success Rate of the Lawyer
Make sure to check upon how successful the lawyer has been. It is necessary that they have successfully helped their previous clients. Now, the success rate won't be perfect in most cases, but it should at least be reassuring for you to hire this counsel.
Your Compatibility with Them
One more important point in hiring criminal lawyers is that you need to check whether you will be compatible with them. You have to like your lawyer. You have to find your lawyer trustworthy and reliable. This is because you are going to entrust them with some highly personal information and you need to feel comfortable about doing that. Most importantly, you have to see whether the lawyer stays attentive while you speak. Do they pay attention to details? These are things you need to look at.
The Lawyer's Plan of Action
Every lawyer has a different plan of action, also known as a strategy, in approaching cases. You could ask them during your initial meetings how they plan to approach your case. You must go ahead with them only when you are comfortable with the ways they are going to implement to save you from the clutches of the law.
The Costs of the Lawyer
Legal representation can be a very costly affair and definitely the costs are something that you should give serious consideration to. Lawyers might charge you by the hour, or by the minute when you speak with them over the phone or even a lump sum charge with other sundry expenses paid. You have to talk about their pricing right at the start, keeping no ambiguities whatsoever. You don't want their charges to snowball into such a high figure that it creates a further problem for you.